On weekends I usually try to give the politics a break and focus on soul-restoring activities, but man. This guy in the White House.
 

I hereby demand, and will do so officially tomorrow, that the Department of Justice look into whether or not the FBI/DOJ infiltrated or surveilled the Trump Campaign for Political Purposes – and if any such demands or requests were made by people within the Obama Administration!
Once again, President Racist Grandpa is simply parroting the latest propaganda he picked up from Fox News this morning.
View image on Twitter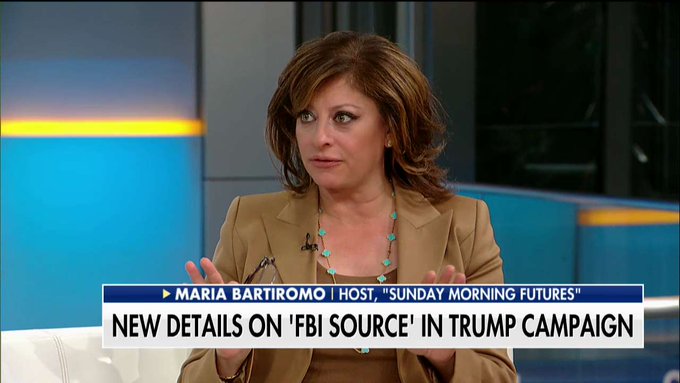 But if Trump actually follows through on this vow to order the Department of Justice to launch a politically motivated investigation of his enemies, it may very well provoke the constitutional crisis we've known he was headed for since his election.
Reactions:
 

I would like a lawyer to explain to me why that last tweet from POTUS is not a big deal, because it seems like maybe it's a pretty big deal.
There it is. He has finally crossed the red line and ordered up a DOJ investigation of his political opponents, as well as career law enforcement agents. Moment of truth for Rosenstein and Sessions and moment of danger for the country.
Greg Sargent
✔@ThePlumLineGS
It's right there in plain sight.
House Republicans are explicitly, openly stating that they are *actively* trying to help Trump delegitimize the Mueller probe.
We are long past the point where legit oversight crossed into rogue behavior.